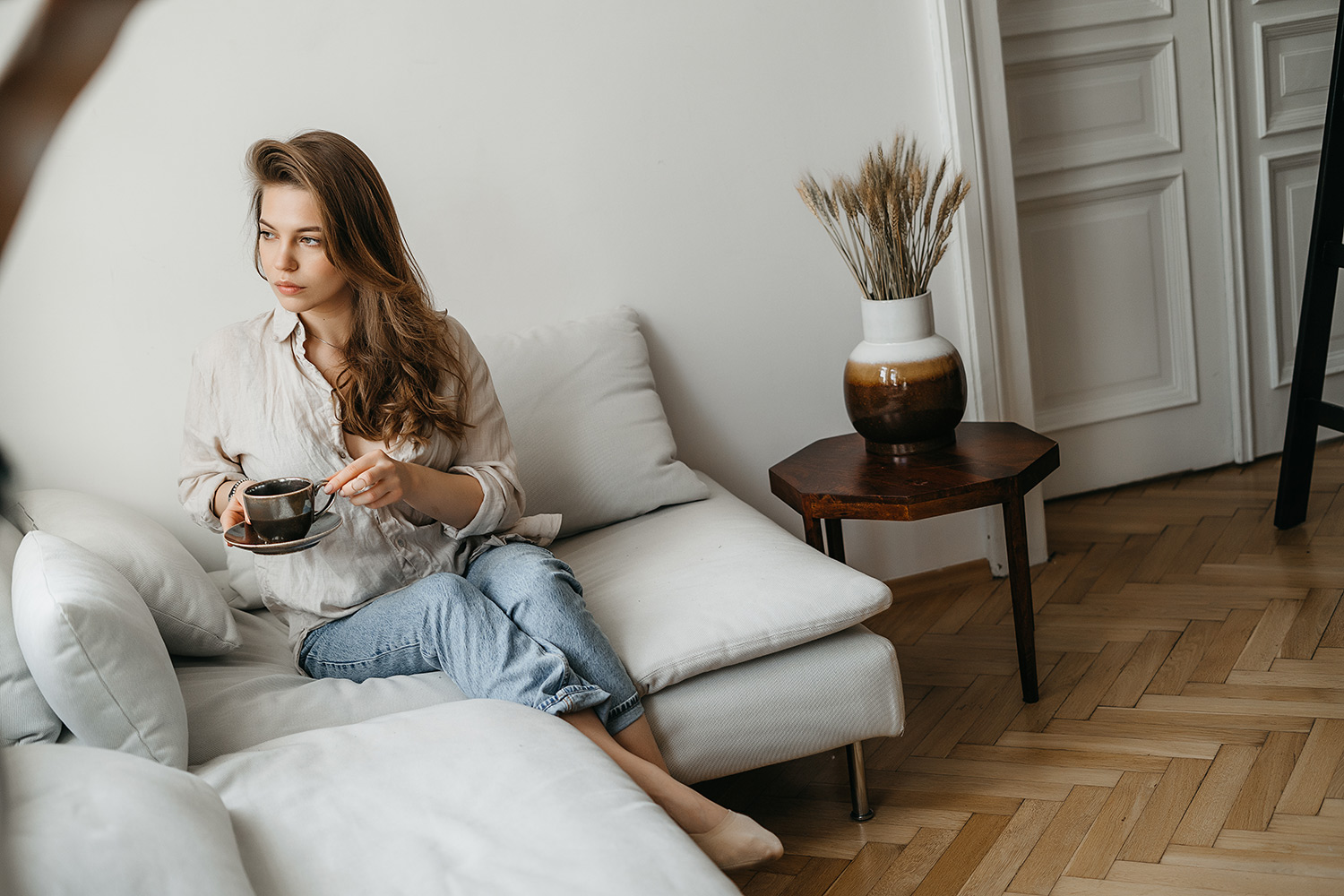 Grounded in evidence-based psychological therapy
Dr. Clair offers a safe space to explore and alleviate your difficulties
Lean into what has been happening so that you can better understand your inner world and external reactions. The therapeutic process isn't just about greater understanding though, it is also about feeling better and experiencing a real change in how you feel, inside and out.


Find out more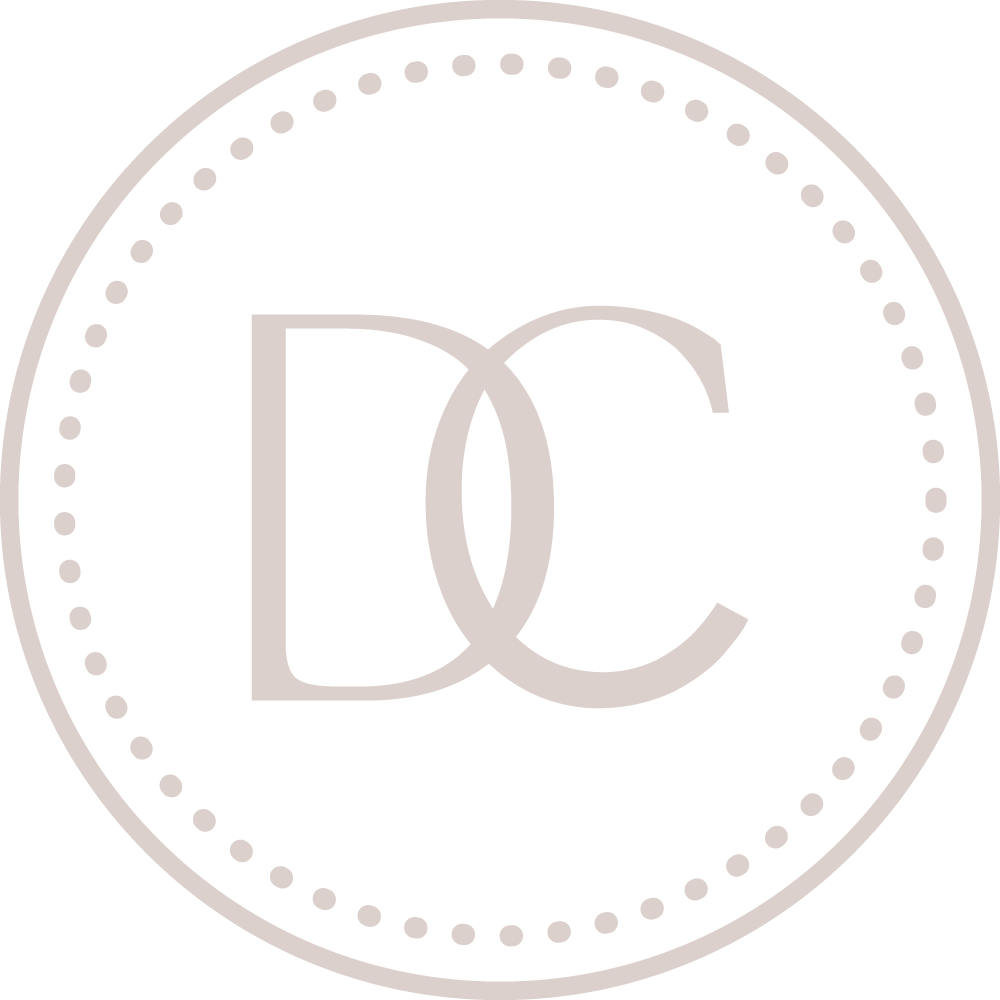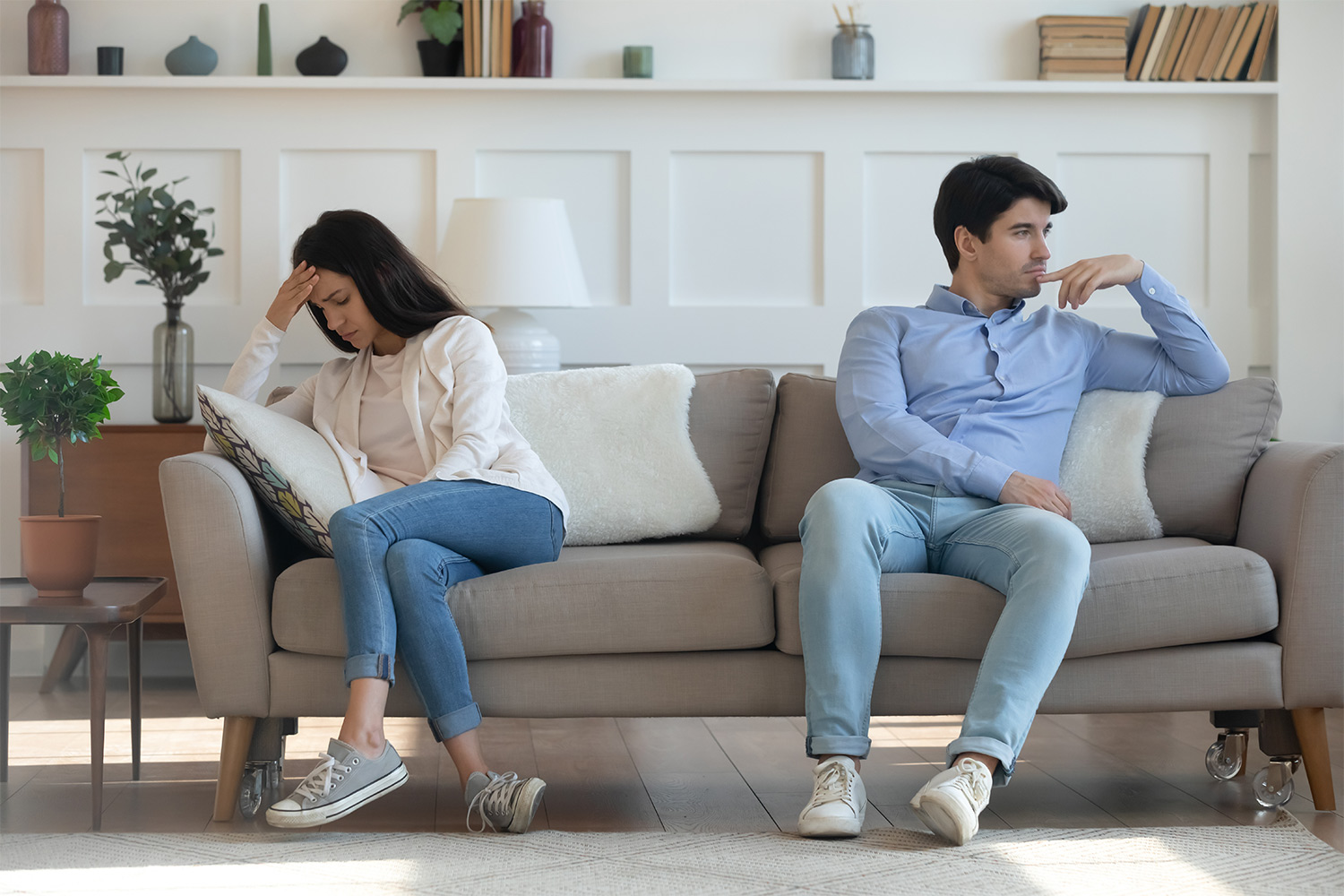 AS Human beings we are hard wired for connection. So when we experience conflict, isolation or loss, it hurts.

Restoring harmony and connection in your relationship
Dr. Clair uses evidence-based couples therapy to deescalate conflict, process any relational wounds, and restore harmony and connection in your relationship.


Find out more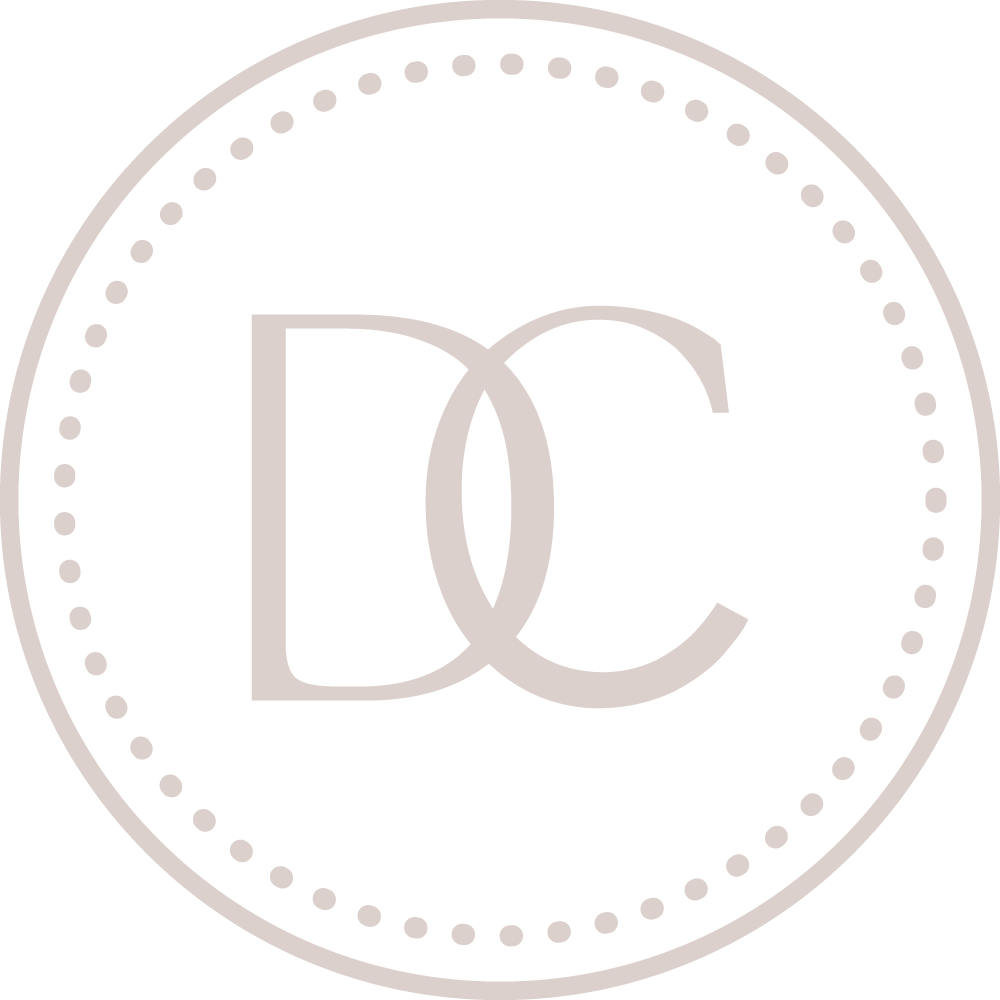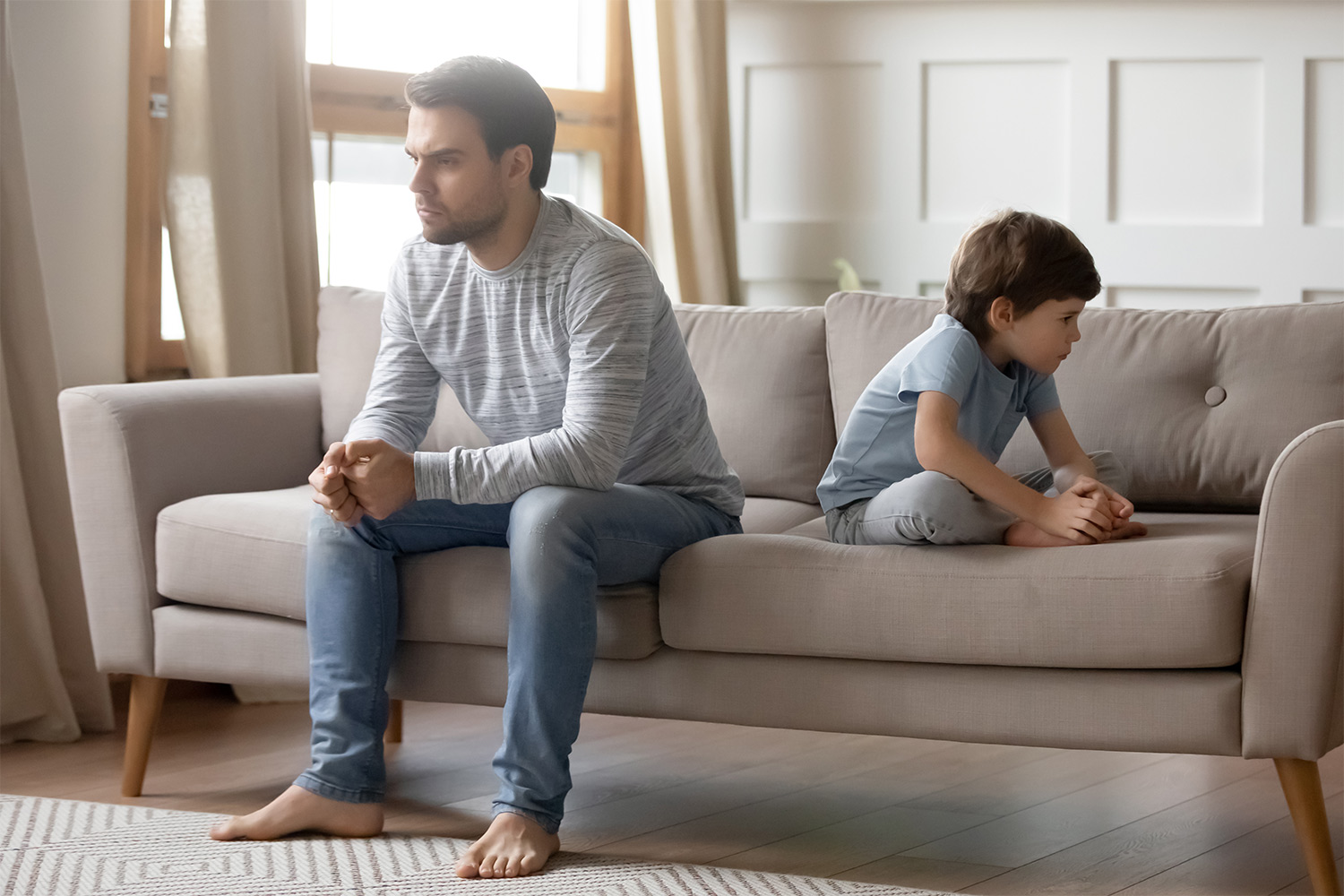 Our parent-child relationship is so important for our wellbeing.


Deescalate conflict, heal relational wounds, and restore harmony in your relationships

Dr. Clair uses evidence-based family therapy to support current parent-child or parent-teen relationships, step/separated families, adult child-parent, and siblings. We can also find healing from childhood wounds in our parental/familial relationships from the past.
Find out more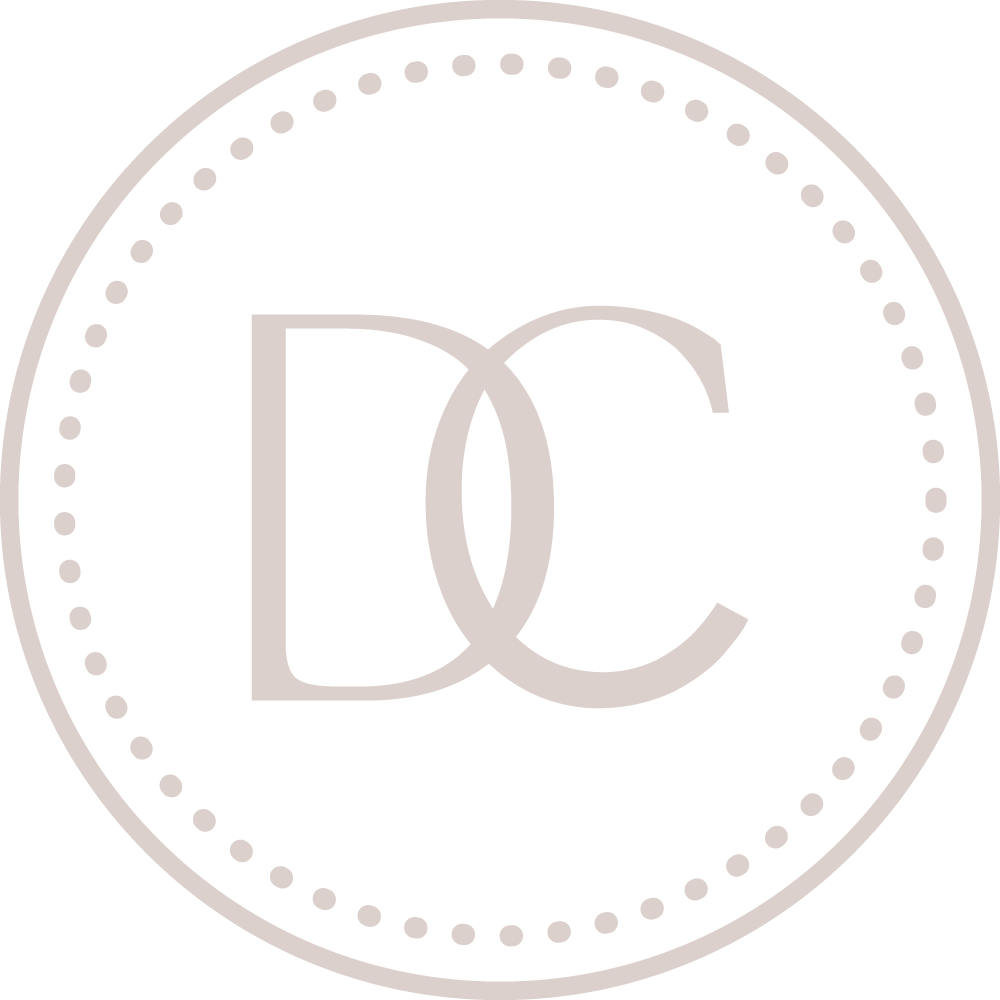 Areas Dr Clair can help you with
Psychological Services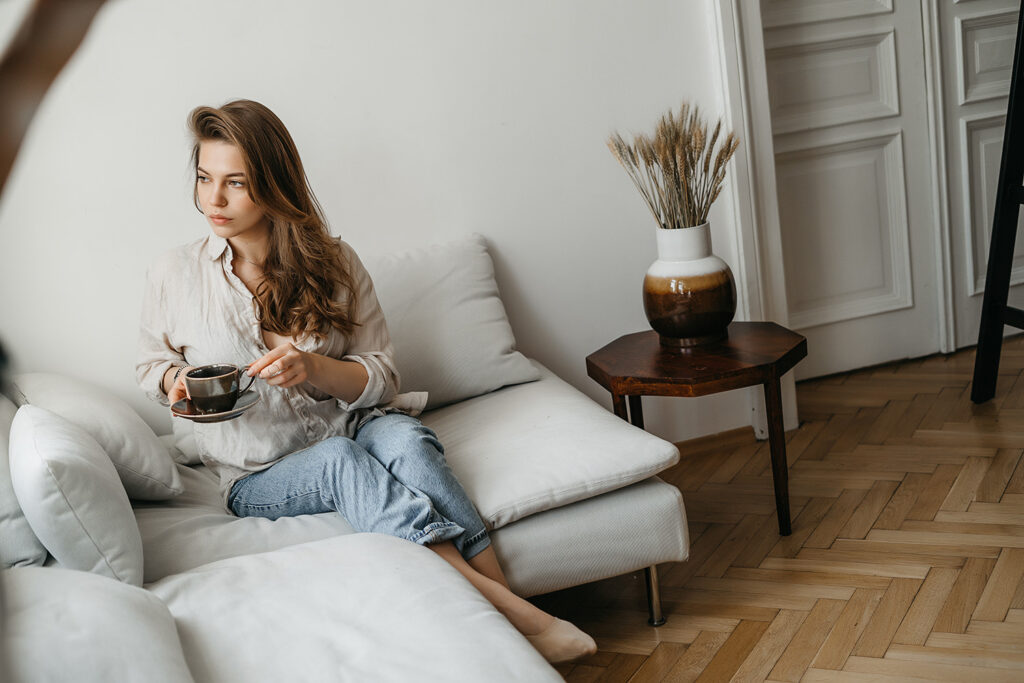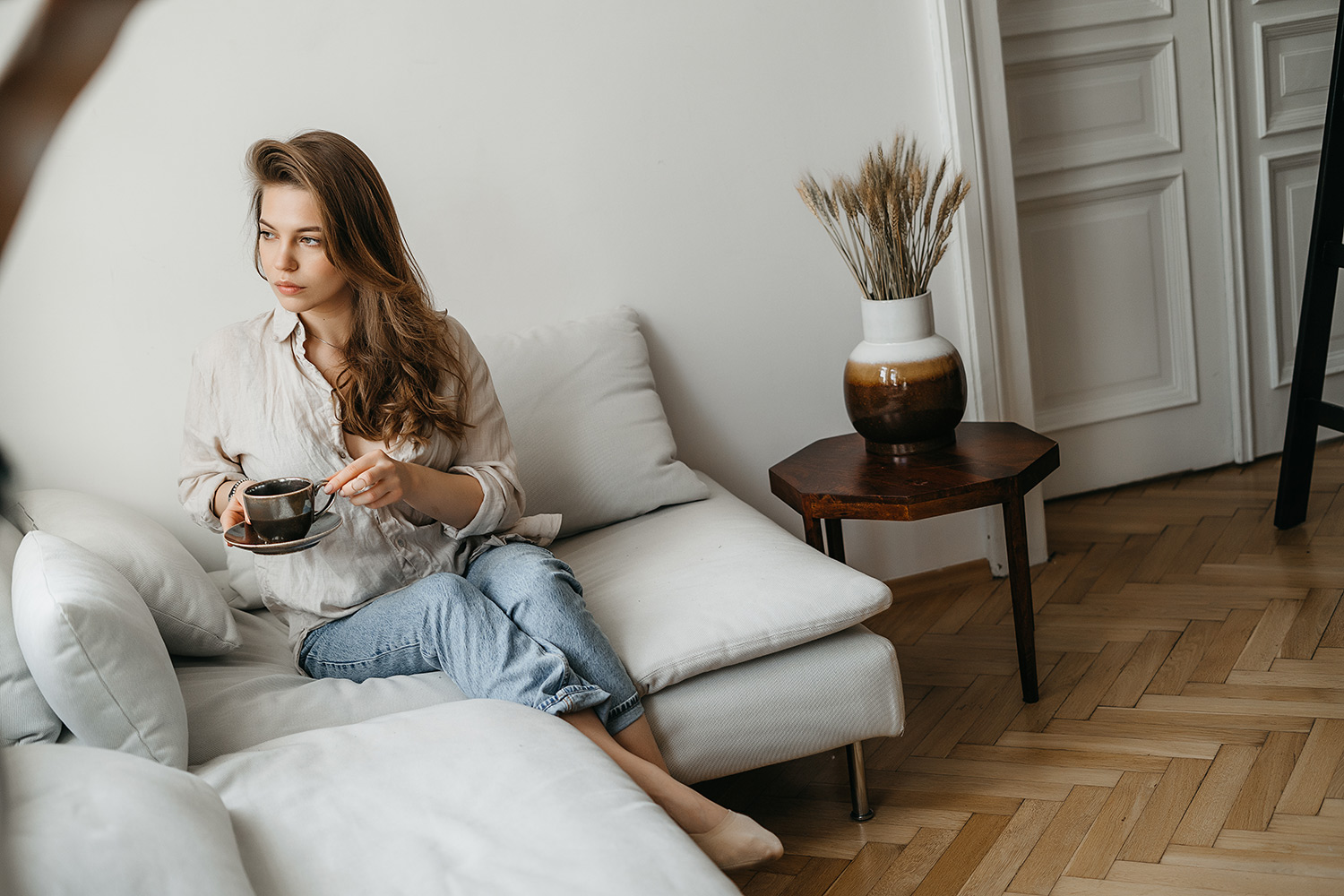 Individual Therapy
Grounded in evidence-based psychological therapy, Dr Clair offers a safe space to explore and alleviate your difficulties
Couples Therapy
Couples therapy helps you deescalate conflict, process any relational wounds, and restore harmony and connection in your relationship.
Family Therapy
Dr Clair offers your family a safe space to deescalate conflict and heal from turbulent times, moving towards more family unity.
Perinatal Therapy
Process and heal perinatal difficulties (e.g., birth trauma, difficulties bonding) in a non-judgemental, safe and compassionate space with Dr Clair.
Adoption Support
Drawing on evidence-based attachment- and trauma-informed therapy models, Dr Clair will support you to navigate family challenges.

FIND OUT MORE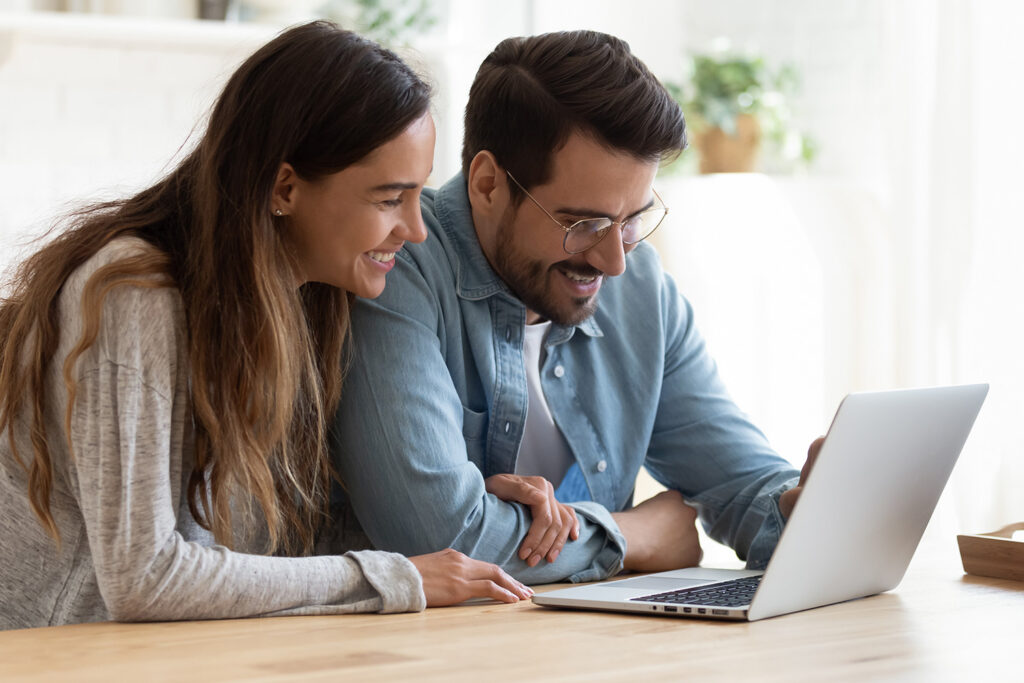 Online Courses
Dr Clair draws upon her extensive knowledge and experience of offering therapy and consultation, to create her portfolio of online courses.

FIND OUT MORE

For Individuals, Couples, & Families
Restoring Harmony & Connection to Relationships
As Human Beings we are wired for connection. So nothing is as painful as heartache. And true happiness comes from Loving Connection.
As humans, we are hard wired for connection, from our first to our last breath. Relationships are so central to our lives and our happiness. Our psychological wellbeing depends on the relationships we have with the significant others in our life.
This can include our early relationship with our parents, other family relationships like those with our siblings, friends, co-workers, romantic partners, and in parenting our own children. The impact of relationship distress can be due to current relationships, or from those we are carrying from our past. Furthermore, it can also lose connection with ourselves, through a harsh inner critic, painful or traumatic memories, and feeling emotionally overwhelmed or emotionally cut off.
If we are experiencing strain in any one of these relationships, we are likely to experience significant internal stress, which can impact on other areas of our life too – like our ability to juggle our usual workload/life demands, our mental health, our ability to manage our emotions, and even on our other relationships.
But relationships can be so confusing. Escalating and continuous distress, conflict, and disconnection can be hard to understand, or to overcome on our own. Therapy can offer a safe place for us to make sense of those misunderstandings, communication difficulties, times we've been hurt, times we've felt criticised or not good enough, and times we've felt stuck or alone. It's also a place where we can develop new ways of communicating and interacting, as well as increasing our sense of safety and connection within the relationship.
Oftentimes we can feel as if we must just keep going, and hope things will get better. But that's not true. There is help. Help that can make a difference.
Often, once the first step in reaching out for help has been taken, it doesn't take long for things to start to change. So you've come to the right place. Dr Clair is here to help you with build stronger, more connected relationships and to process any events from the past that continue to impact you.
Dr Clair
Therapy is not to change you, you are not flawed. Instead, it aims to help you process, heal, and reveal the greatest version of yourself.
Testimonials
You can read testimonials from previous clients here – Dr Clair has helped hundreds of individuals, couples, and parents to navigate through their difficulties and their distress, to heal, grow, and create loving lasting connected relationships.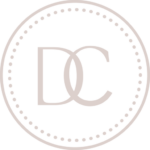 "Calling Dr Burley for help was the best thing I did to recover from very hurtful times. Her empathy and expert advice have been invaluable to our family life. Dr Burley provided pragmatic tools and emotional support to overcome family tensions . We now understand each other better, we communicate better and we can enjoy loving times together, like we never did before!"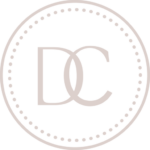 "Dr Burley was recommended to me when I needed some help following a very difficult and painful family situation. Dr Burley was absolutely amazing from the get-go. She got it straight away so I felt very comfortable with her. Dr Burley made me feel at ease and that I could say what I needed. She really helped me work through my issues. I always came away from a session feeling calmer. It's evident that Dr Burley has an extensive skill-set and is an excellent therapist. I highly recommend Dr Burley and can confidently say she has been a huge influence in getting my life back on track and finally moving on from abusive dynamics."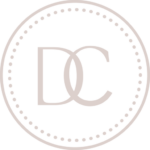 "I was experiencing a very difficult period in my life and saw a couple of therapists but nothing changed. After searching for quite a while, I found Dr Burley for whom I am forever grateful. It was such a relief to be able to talk to someone who understood my problems and could help my family. Dr Burley really went the extra mile."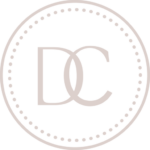 "I found Dr Clair's help has increased my confidence, and helped me to see things more positively. Things which I'd previously found particularly difficult to comprehend and live with. After each session with Dr Clair I found myself taking steps towards my new self. I'd recommend Dr Clair to anyone who finds themselves in a sticky patch. Dr Clair, with all her experience, will be able to help."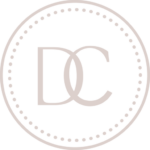 "I feel much more confident in myself. I noticed how much I underestimated myself. By looking back and looking forward I have gained the confidence I need to live the life I want. My thoughts and the way I process challenges have been rewired for the good. I have learnt to be myself and learnt that everything I was going through was a process, and to not be ashamed with how I was feeling. I am now stronger than I thought. I have come out the other end stronger than ever."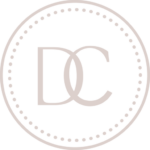 "Dr Clair's guidance has helped my partner and I to communicate in a more positive manner with a much deeper understanding of one another's feelings."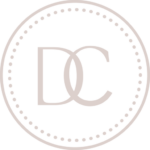 "The session with Dr Clair was so helpful to be able to vent everything that was bottled up. Although I had friends and family to speak to, they were biased to their own life experience and so I would feel confused on how to feel given the variety of views and opinions. The hour a week with Dr Clair allowed me to get everything that was bothering me of my chest without a biased opinion, but instead a professional and helpful guide to what I can do to make the necessary changes but importantly I felt no judgement and so felt comfortable to speak freely about exactly how I was feeling. I felt our rapport was good which helped me feel comfortable to speak about all my issues from day 1."
What's Going On?
Latest News & Events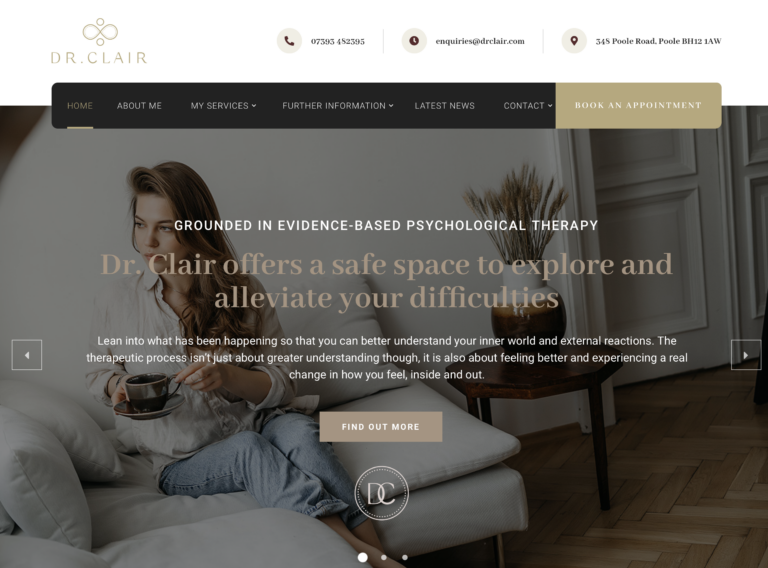 Grounded in evidence-based psychological therapy Dr. Clair offers a safe space to explore and alleviate your difficulties Lean into what has…
Read more