Perinatal Therapy with Dr Clair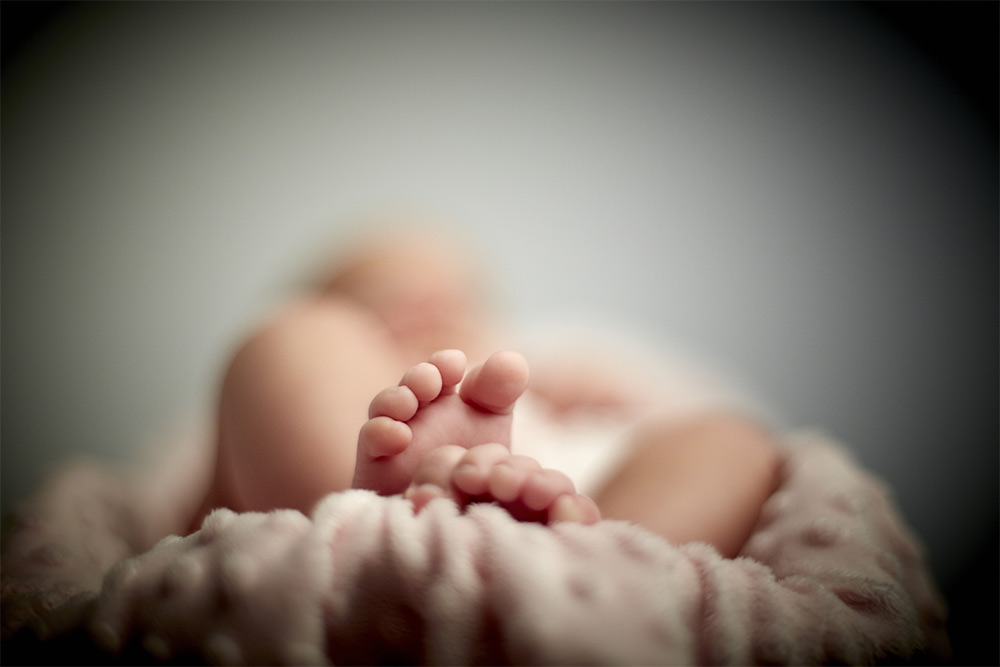 This is a time we expect to feel overwhelmed with joy and immediate/intense love for our infant. But for so many, it doesn't unfold that way. We can face challenges in our parenting journey that we didn't imagine – that can leave us feeling anxious, depressed, traumatised, helpless, hopeless, and a failure. Difficulties in getting pregnant/being pregnant, birth trauma, difficulties bonding, and feelings of despair or panic can throw us off balance. We can also experience confusion over how to parent correctly, disagreements over how to parent, relationship strain, or memories of difficult relationships when we were young. None of this is how we imagined this phase of life to be.
Whilst these difficulties are incredibly common, that doesn't mean we just have to weather the storm. There is help, there is hope. Therapy can help by offering you (& your partner/baby/family) a non-judgemental, safe and compassionate space to explore what's happening and to figure out how to move forward in a positive way. Drawing upon evidence-based, attachment-focused and trauma-informed therapy models, Dr Clair will support you to explore your triggers, experiences, emotions, and thoughts in a way that guides you to find greater understanding of your difficulties, to find your emotional footing, and find relief from distress. She will help you explore how to overcome the challenges you're facing, and move forwards towards a more positive future – one in which parenting is as rewarding as you imagined it would be.
The Benefits of Parinatal Support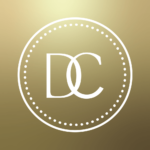 If you are experiencing similar
problems please contact DR Clair
Testimonials
You can read testimonials from previous clients here – Dr Clair has helped hundreds of individuals, couples, and parents to navigate through their difficulties and their distress, to heal, grow, and create loving lasting connected relationships.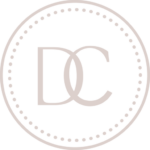 "Calling Dr Burley for help was the best thing I did to recover from very hurtful times. Her empathy and expert advice have been invaluable to our family life. Dr Burley provided pragmatic tools and emotional support to overcome family tensions . We now understand each other better, we communicate better and we can enjoy loving times together, like we never did before!"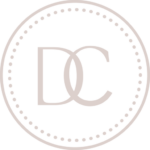 "Dr Burley was recommended to me when I needed some help following a very difficult and painful family situation. Dr Burley was absolutely amazing from the get-go. She got it straight away so I felt very comfortable with her. Dr Burley made me feel at ease and that I could say what I needed. She really helped me work through my issues. I always came away from a session feeling calmer. It's evident that Dr Burley has an extensive skill-set and is an excellent therapist. I highly recommend Dr Burley and can confidently say she has been a huge influence in getting my life back on track and finally moving on from abusive dynamics."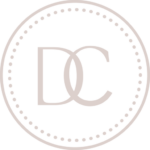 "I was experiencing a very difficult period in my life and saw a couple of therapists but nothing changed. After searching for quite a while, I found Dr Burley for whom I am forever grateful. It was such a relief to be able to talk to someone who understood my problems and could help my family. Dr Burley really went the extra mile."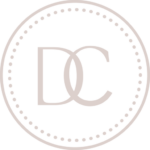 "I found Dr Clair's help has increased my confidence, and helped me to see things more positively. Things which I'd previously found particularly difficult to comprehend and live with. After each session with Dr Clair I found myself taking steps towards my new self. I'd recommend Dr Clair to anyone who finds themselves in a sticky patch. Dr Clair, with all her experience, will be able to help."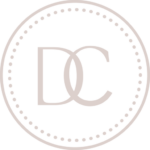 "I feel much more confident in myself. I noticed how much I underestimated myself. By looking back and looking forward I have gained the confidence I need to live the life I want. My thoughts and the way I process challenges have been rewired for the good. I have learnt to be myself and learnt that everything I was going through was a process, and to not be ashamed with how I was feeling. I am now stronger than I thought. I have come out the other end stronger than ever."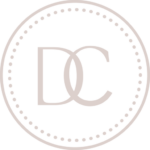 "Dr Clair's guidance has helped my partner and I to communicate in a more positive manner with a much deeper understanding of one another's feelings."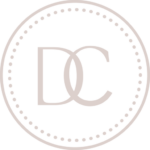 "The session with Dr Clair was so helpful to be able to vent everything that was bottled up. Although I had friends and family to speak to, they were biased to their own life experience and so I would feel confused on how to feel given the variety of views and opinions. The hour a week with Dr Clair allowed me to get everything that was bothering me of my chest without a biased opinion, but instead a professional and helpful guide to what I can do to make the necessary changes but importantly I felt no judgement and so felt comfortable to speak freely about exactly how I was feeling. I felt our rapport was good which helped me feel comfortable to speak about all my issues from day 1."